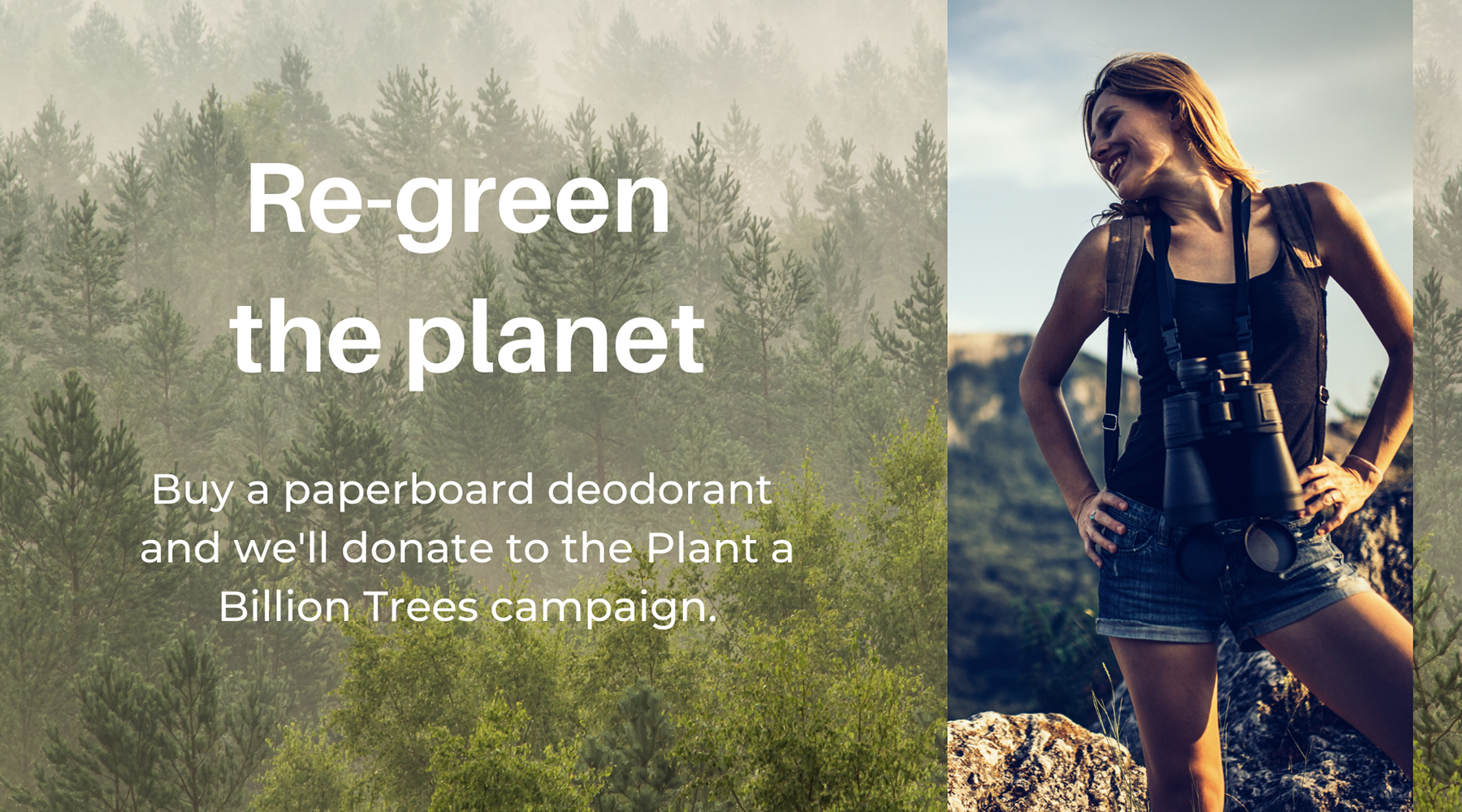 Welcome to Morton Essentials. We created Smell Good Sticks in biodegradable and compostable paperboard packaging. Stay fresh and keep it healthy with our natural formulas.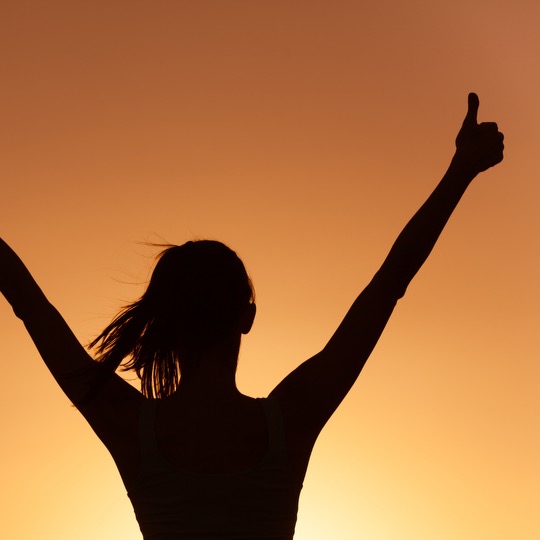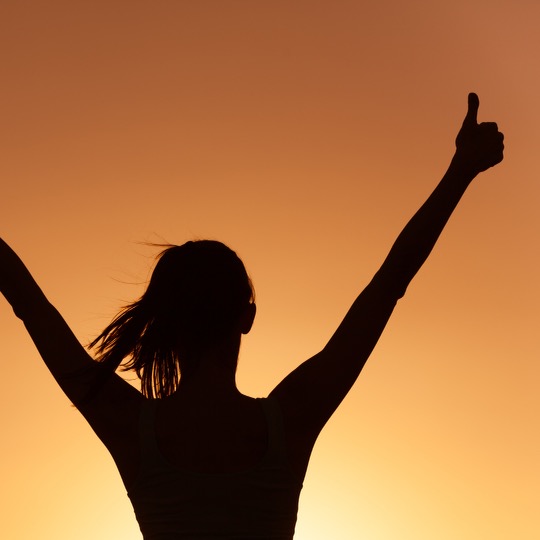 Our Mission
We care about the environment and it is our goal to help re-green the planet. We are donating a percentage of sales to The Nature Conservancy's Plant a Billion Trees program to create a world where people and nature thrive because we believe a healthier planet leads to healthier and happier people. This will ensure clean air and water for generations to come.
We are excited to partner with other business leaders to drive a global movement of people using businesses as a force for good.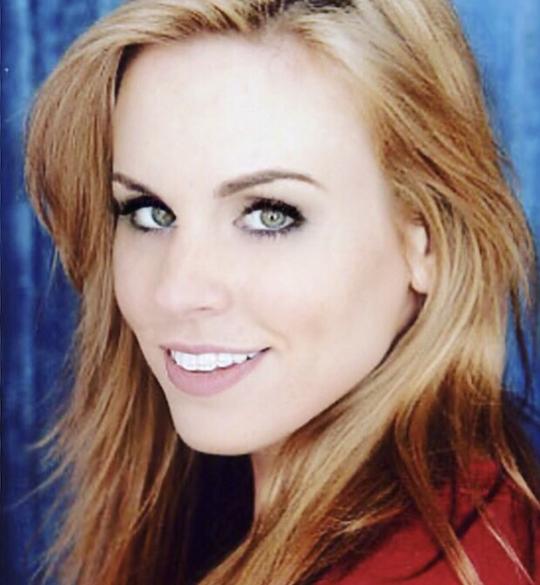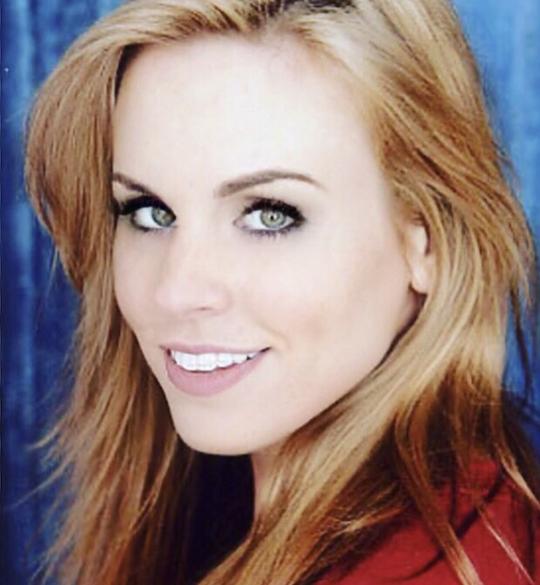 Meet our Founder, Jessica Morton
Jessica launched Morton Essentials out of her kitchen in Santa Monica, California on March 20, 2014. She is an Environmental activist and on a mission to get natural body care products into the hands of everyone. After trying other natural brands and having no luck, she started experimenting with blends and sharing them with her friends and family. The perfect blend was eventually crafted, tested, and launched for the public.
Originally raised in beautiful Shaker Heights, Ohio, Jessica is a graduate of the University of Vermont and has an Executive Certificate in Negotiation Mastery from Harvard Business School. She is an outdoor enthusiast, played NCAA Div. 1 Lacrosse, and completed the New York City Marathon.
Morton Essentials is now one of the local favorites at Whole Foods in Southern California and Arizona. We celebrate simplicity and source the purest ingredients on the market. All of our products are designed to meet the direct needs of our customers without compromising our commitment to protecting the environment.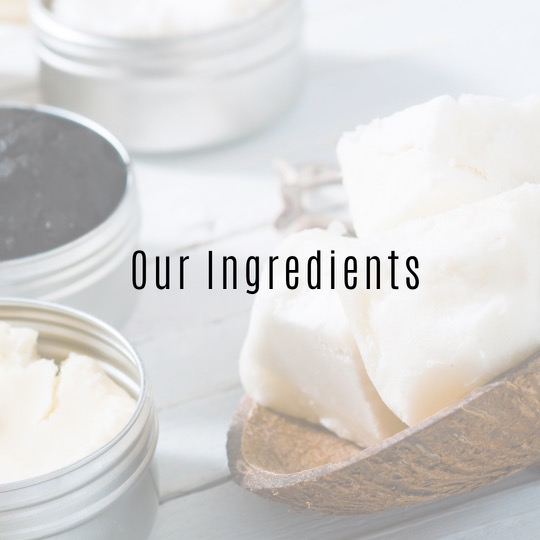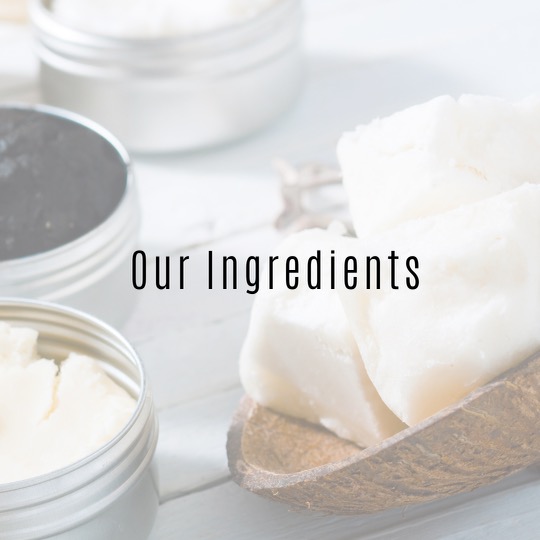 Natural Ingredients
We make all of our products with plant-based ingredients that have been certified Cruelty-Free by The Leaping Bunny.
We use calming Rose Oil in each deodorant which has proven to be a game-changer and continues to differentiate us from other brands.
Our bases consist of nourishing Coconut Oil and the famous Bob's Redmill brand Arrowroot Powder and Baking Soda to keep you dry.
Instead of using synthetic fragrances, we've crafted each blend with Essential Oils. These Essential Oils not only have an amazing scent but have a purpose- to eliminate odor-causing bacteria. We believe ingredients matter.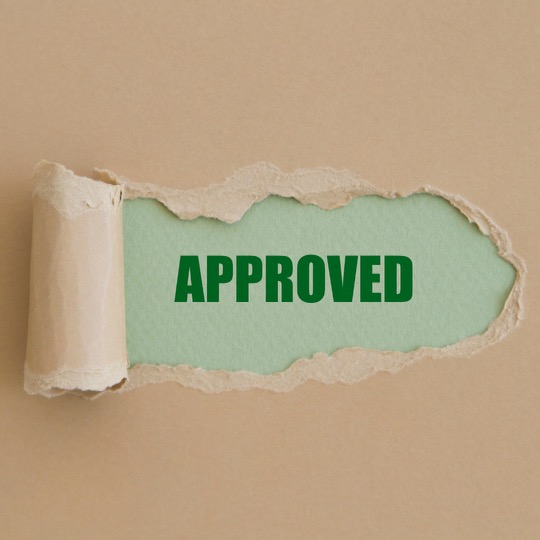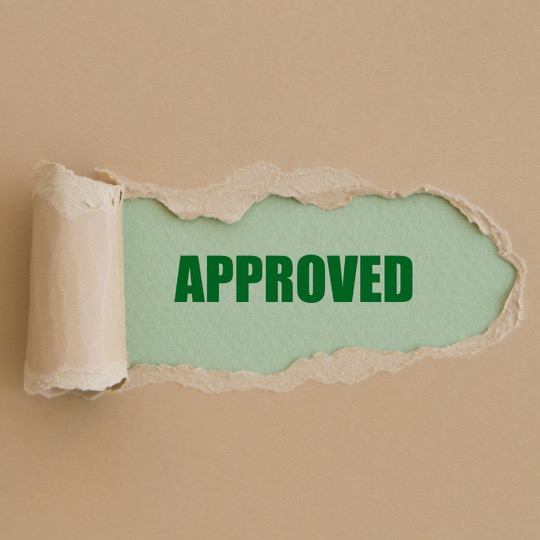 Environmentally Safe Packaging
First, we use biodegradable and compostable paperboard for our Smell Good Sticks.
Second, for our deodorant creams, we use glass jars with metal lids.
Third, for shipping, we use recycled paper padded envelopes along with recycled paper boxes with paper tape.